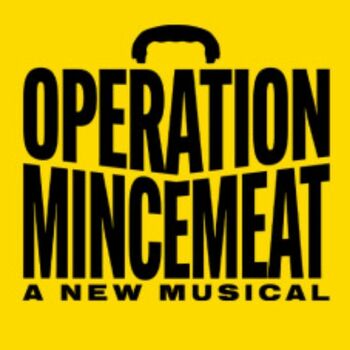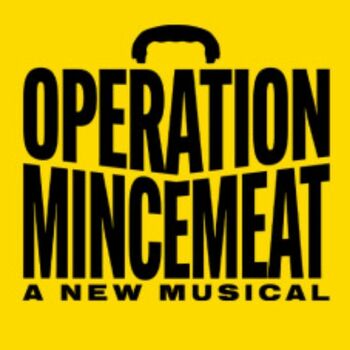 A NEW British comedy musical about how a corpse, a love letter and a briefcase lead to the end of World War II. Southwark Playhouse run EXTENDED due to phenomenal demand. Tickets on sale for January and February 20222 NOW!
Show Length
Recommended Minimum Age 7+
Interval? Yes
This show does not have enough ratings to display stats yet.
Current Productions of Operation Mincemeat
Operation Mincemeat currently has 1 residency
What they loved
What they didn't enjoy
Operation Mincemeat Discussions
No posts have been made yet.