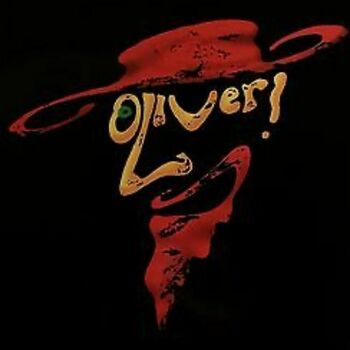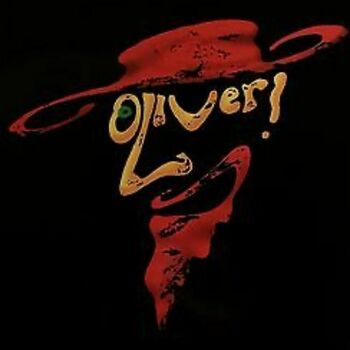 The streets of Victorian England come to life as Oliver, a malnourished orphan in a workhouse, becomes the neglected apprentice of an undertaker. Oliver escapes to London and finds acceptance amongst a group of petty thieves and pickpockets led by the elderly Fagin. When Oliver is captured for a theft that he did not commit, the benevolent victim, Mr. Brownlow takes him in. Fearing the safety of his hideout, Fagin employs the sinister Bill Sikes and the sympathetic Nancy to kidnap him back, threatening Oliver's chances of discovering the true love of a family.
How long does Oliver Last for?
Does Oliver have any age restrictions? 7+
Does Oliver have an interval? Yes
This show does not have enough ratings to display stats yet.
Where is Oliver playing?
Oliver currently has no current or future productions scheduled
Use the button above to add it to your followspot and be notified when something is announced.
What they loved
One of the first shows I saw post baby number one, and I think my first time in Theatre Royal Drury Lane - still love that theatre!
What they didn't enjoy
Oliver Discussions
No posts have been made yet.