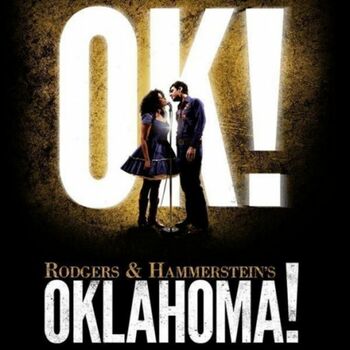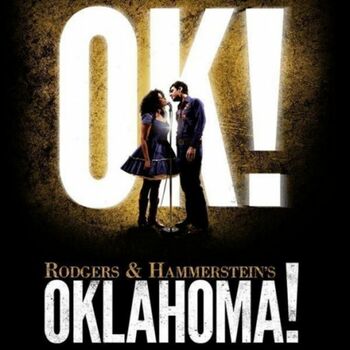 Oklahoma! tells a story of a community banding together against an outsider, and the frontier life that shaped America. Seventy-five years after Rodgers and Hammerstein reinvented the American musical, this visionary production is funny and sexy, provocative and probing, without changing a word of the text.
Show Length
Recommended Minimum Age 7+
Interval? Yes
This show does not have enough ratings to display stats yet.
Current Productions of Oklahoma!
Oklahoma! currently has 1 residency
What they loved
I really throughly enjoyed this! Fresh, funny, incredibly clever!!!
What they didn't enjoy
A few parts I didn't understand (don't want to post in case it's spoilers!)
Oklahoma! Discussions
No posts have been made yet.