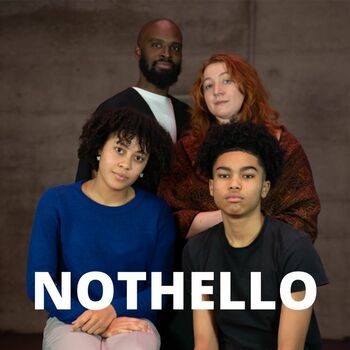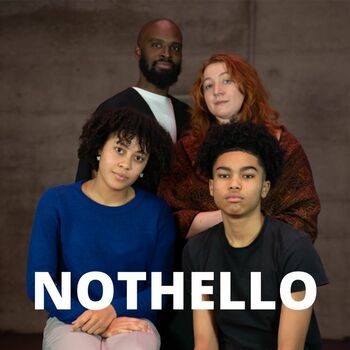 Isn't Othello responsible for setting up negative stereotypes about black men? Isn't Desdemona a bit shallow? And don't all the best lines go to Iago anyway? Welcome to Nothello, an absurdist, anarchic, insightful and witty new play from the Belgrade Theatre. Join us on an increasingly meta deep-dive into Shakespeare's Othello, from the perspective of Othello and Desdemona's unborn twins, exploring the play's legacy and what it means to be of mixed-heritage. Maybe we can imagine a version of Othello for today, where it's not a tragedy anymore but a romance. Where Othello and Desdemona can start all over again, full of love and possibility – full of hope and wonder.
How long does Nothello Last for?
Does Nothello have any age restrictions? 12+
Does Nothello have an interval? Yes
This show does not have enough ratings to display stats yet.
Where is Nothello playing?
Nothello currently has no current or future productions scheduled
Use the button above to add it to your followspot and be notified when something is announced.
What they loved
What they didn't enjoy
Nothello Discussions
No posts have been made yet.