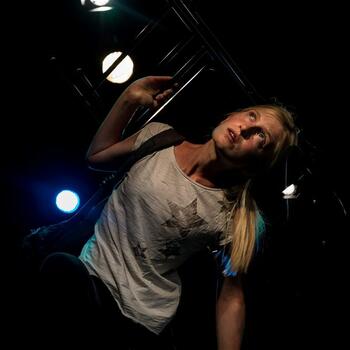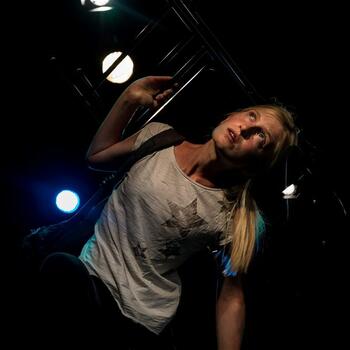 A dizzying, poetic journey through one woman's true experiences of homelessness and mental health hospitalisation. With devastating authenticity, disarming humour and, ultimately, hope, NoMad asks: who decides what madness is in a society that treats people like this? "There's a bed for me in a psychiatric ward. So no, they can't tick the box for homeless. I've been ready for discharge for months. So no, they can't tick the box for madness, either. No, I'm not mad. No. I'm not mad. And they don't have a box to tick for a NoMad."
How long does NoMad Last for? 60 Minutes
Does NoMad have any age restrictions? 14+
Does NoMad have an interval? No
This show does not have enough ratings to display stats yet.
Where is NoMad playing?
NoMad currently has 1 current production
What they loved
What they didn't enjoy
NoMad Discussions
No posts have been made yet.