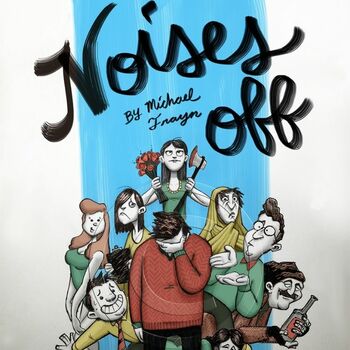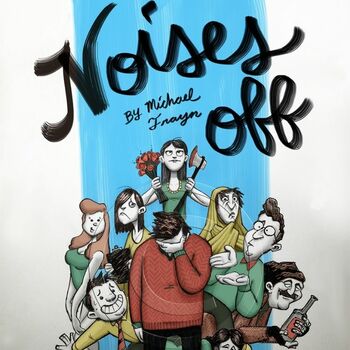 Called "the funniest farce ever written," Noises Off presents a manic menagerie of itinerant actors rehearsing a flop called Nothing's On. Doors slamming, on and offstage intrigue, and an errant herring all figure in the plot of this hilarious and classically comic play. The play opens with a touring company dress-rehearsing Nothing On, a conventional farce. Mixing mockery and homage, Frayn heaps into this play-within-a-play a hilarious melée of stock characters and situations.
How long does Noises Off Last for?
Does Noises Off have any age restrictions? 7+
Does Noises Off have an interval? Yes
This show does not have enough ratings to display stats yet.
Where is Noises Off playing?
Noises Off currently has 1 current production
27 September 2023 - 16 December 2023
27 September 2023 - 16 December 2023
What they loved
What they didn't enjoy
Noises Off Discussions
No posts have been made yet.