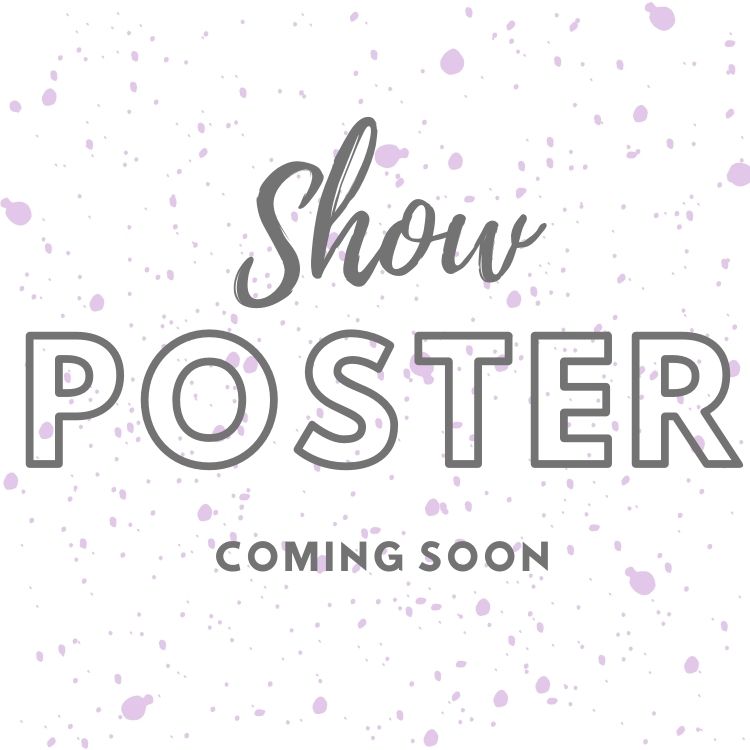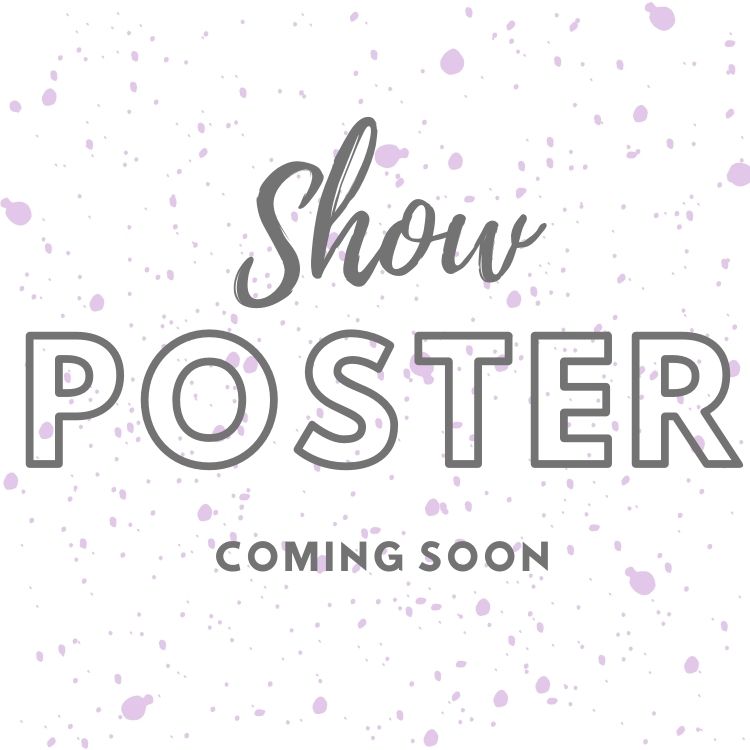 Conor is a gay 17 year old lifeguard, trapped in the suffocating suburbia of Croydon. But the opportunity to prove himself to the world is finally here – through the local talent show, Croydon People's Day. His friends Zainab and Michael aren't convinced. Will his all-singing, all-dancing Country & Western tribute act be enough to get them onside and bring it home?
Show Length 80 Minutes
Recommended Minimum Age 12+
Interval? No
This show does not have enough ratings to display stats yet.
Current Productions of My Life as a Cowboy
My Life as a Cowboy currently has 1 residency
What they loved
What they didn't enjoy
My Life as a Cowboy Discussions
No posts have been made yet.