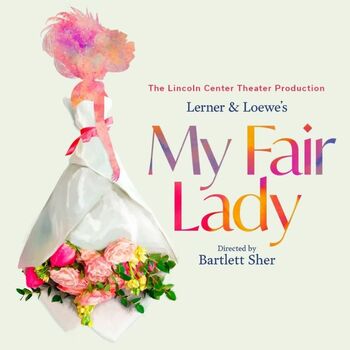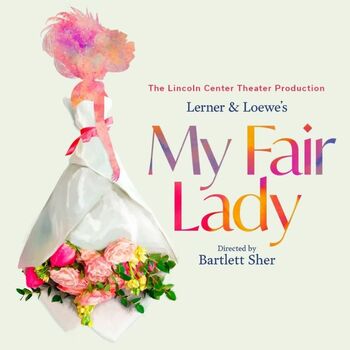 My Fair Lady musical tells the story of Eliza Doolittle, a young Cockney flower seller, and Henry Higgins, a linguistics professor who is determined to transform her into his idea of a "proper lady". But who is really being transformed?
How long does My Fair Lady Last for? 175 Minutes
Does My Fair Lady have any age restrictions? 7+
Does My Fair Lady have an interval? Yes
Seen by 6 fans
67.0
0.0
Where is My Fair Lady playing?
My Fair Lady currently has no current or future productions scheduled
Use the button above to add it to your followspot and be notified when something is announced.
What they loved
Absolutely beautiful! Sensational casting, gorgeous venue, score, production. Loved it way more than I thought!
Seen by 6 fans
67.0
33.0
Wishlists |
2
Avg. Rank
14th
What they didn't enjoy
My Fair Lady Discussions
No posts have been made yet.