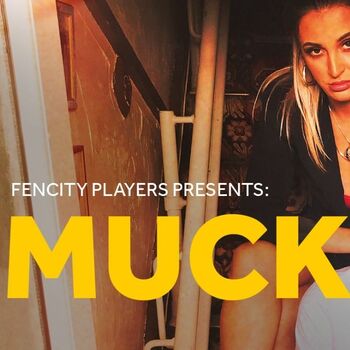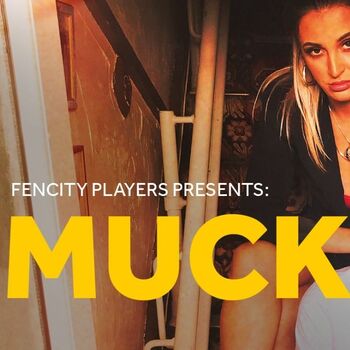 Muck is a play about the pull of family taking you back to the last place on earth you really want to be. Set against the backdrop of a tough London estate, where a drug dealing former lover prowls and the debt collector is at the door, Muck pulls no punches in its exploration of loss, love, redemption, loyalty, suppression, poverty, graft and surviving.
How long does Muck Last for? 60 Minutes
Does Muck have any age restrictions? 14+
Does Muck have an interval? No
This show does not have enough ratings to display stats yet.
Where is Muck playing?
Muck currently has no current or future productions scheduled
Use the button above to add it to your followspot and be notified when something is announced.
What they loved
What they didn't enjoy
Muck Discussions
No posts have been made yet.