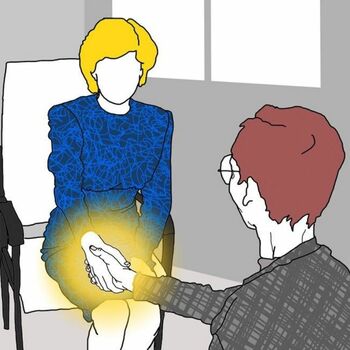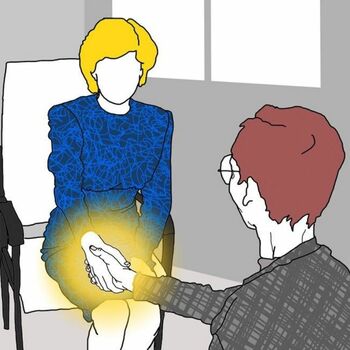 Based on personal testimonies, Moment of Grace tells of the famous visit by Diana, Princess of Wales, to Britain's first AIDS Unit in 1987 and its impact on three people – Andrew, a patient, Jude, a nurse, and Donnie, a fireman estranged from his son. In a world where even being seen to work on this ward could cost you everything, this act paved the way for a major shift in the public perception of people living with HIV and AIDS. Worldwide interest, news crews and a televised interview followed. To change public misconceptions, would you have risked it? Addressing an untold but incredibly important part of recent LGBTQ+ and collective history, Moment of Grace will make you laugh, cry, get angry, and open your heart.
Show Length 60 Minutes
Recommended Minimum Age 14+
Interval? No
This show does not have enough ratings to display stats yet.
Current Productions of Moment of Grace
Moment of Grace currently has 1 residency
What they loved
What they didn't enjoy
Moment of Grace Discussions
No posts have been made yet.