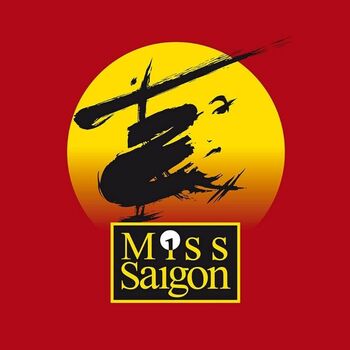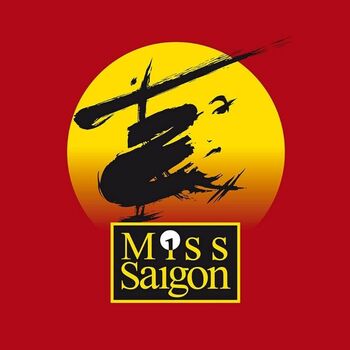 This epic adaptation of Puccini's 1904 opera Madame Butterfly explores love and loss in the Vietnam conflict.
Show Length
Recommended Minimum Age 7+
Interval? Yes
Seen by 8 fans
75.0
25.0
Current Productions of Miss Saigon
Miss Saigon currently has 1 current production
What they loved
Amazing set pieces, strong human story
This was incredible from start to finish
Amazing score and beautiful story
Seen by 8 fans
75.0
25.0
Wishlists |
0
Avg. Rank
13th
What they didn't enjoy
Nothing
I prefer happy endings but the ending had such impact it took my breath away.
Miss Saigon Discussions
No posts have been made yet.