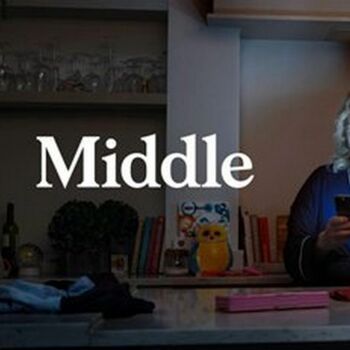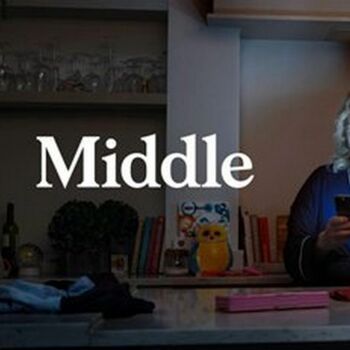 Every relationship reaches a crossroad some time. As dawn breaks, Maggie is heating some milk and Gary wonders what she's doing out of bed. Maybe it's time for an honest conversation – but how much honesty can this marriage take?
Show Length 155 Minutes
Recommended Minimum Age 10+
Interval? Yes
This show does not have enough ratings to display stats yet.
Current Productions of Middle
Middle currently has 1 residency
What they loved
What they didn't enjoy
Middle Discussions
No posts have been made yet.