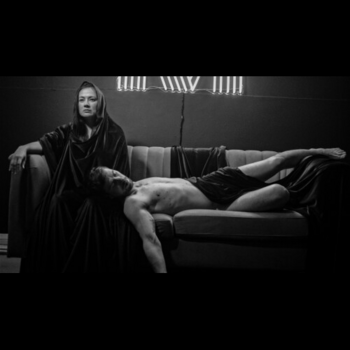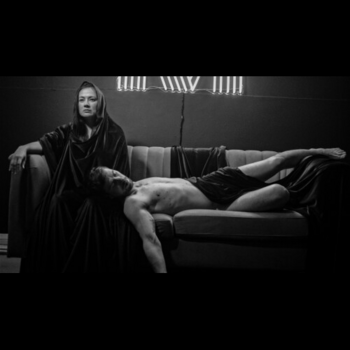 Jesus tells his disciples: 'the Messiah will never come, so we have to create one'. An intense and darkly provocative retelling of the myths and realities surrounding the rise and fall of Christ. Fusing realism and surrealism, history and the present, poetry and vulgarity, we enter a beguiling picture of the last days of Jesus' life and those that surround him.
How long does Messiah Last for? 60 Minutes
Does Messiah have any age restrictions? 14+
Does Messiah have an interval? No
This show does not have enough ratings to display stats yet.
Where is Messiah playing?
Messiah currently has 1 upcoming production
21 August 2022 - 27 August 2022
21 August 2022 - 27 August 2022
What they loved
What they didn't enjoy
Messiah Discussions
No posts have been made yet.