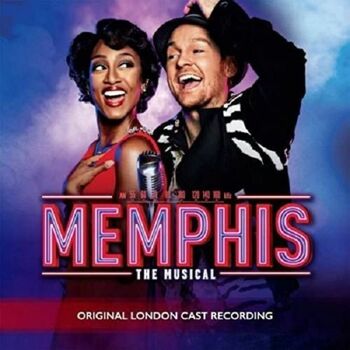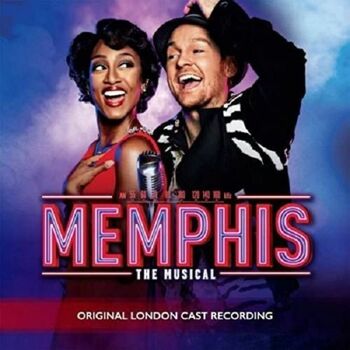 From the underground dance clubs of 1950's Memphis, Tennessee, comes the Tony and Olivier Award-winning musical that bursts off the stage with explosive dancing, irresistible songs and a thrilling tale of fame and forbidden love.
Show Length
Recommended Minimum Age 7+
Interval? Yes
This show does not have enough ratings to display stats yet.
Current Productions of Memphis
Memphis currently has no current or future productions scheduled
Use the button above to add it to your followspot and be notified when something is announced.
What they loved
This was a massive surprise to me, was taken along rather than picking it as I hadn't heard of it. One of the absolute best shows I've ever seen
What they didn't enjoy
Memphis Discussions
No posts have been made yet.