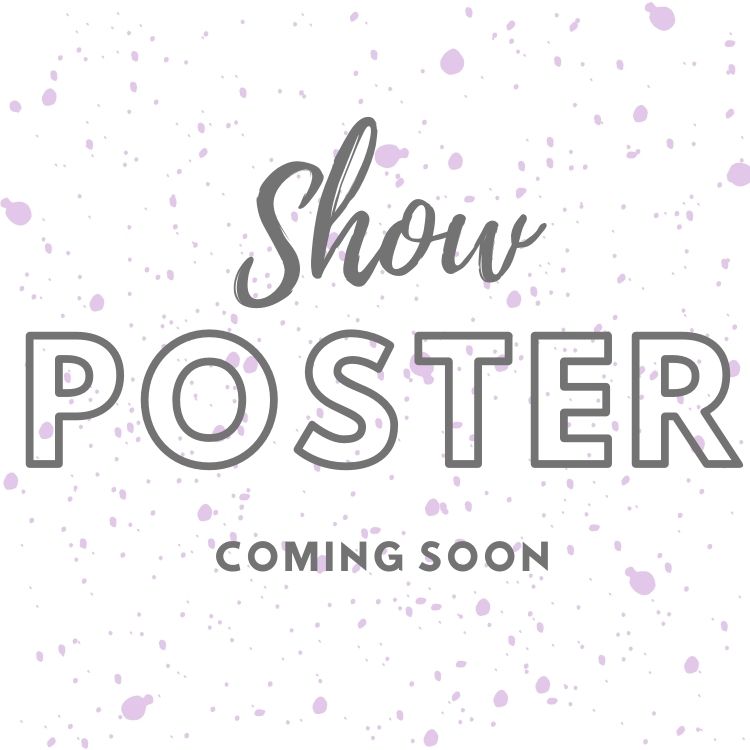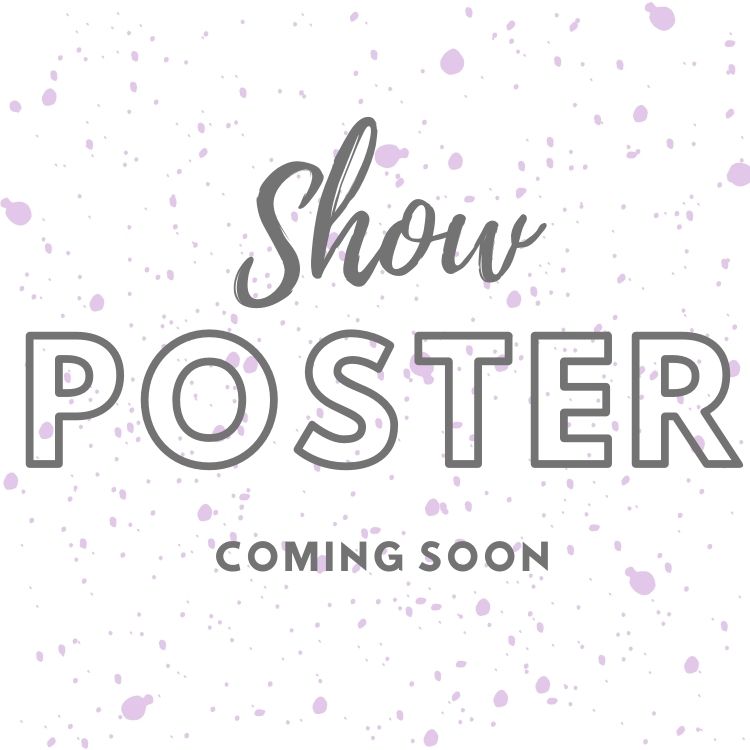 30, still living in the same town and trapped in a job where he can't open his mouth without offending a younger colleague. Everything seems to be changing but him. He longs for a simpler time of Pokémon cards, school nicknames and stable pronouns. But nostalgia is always dangerous... with his job under threat of cancellation and a figure from his past returning to haunt him, it might just be time to face up to some uncomfortable truths. Mediocre White Male is about being left behind in a small community, feeling abandoned as the world changes, and feeling confused in the face of a progressive agenda you don't fully understand. How do we handle the increasing anger and detachment felt across British society, where town is pitted against city, the traditional against the woke, and in the extreme, even white against black. As society grapples with how to deal with its wider history of abuse, colonialism and uncaring capitalism, the protagonist (a relatable, complex and conflicted character) must deal with his own historical misdeeds, mistakes and demons.
Show Length 60 Minutes
Recommended Minimum Age 16+
Interval? No
This show does not have enough ratings to display stats yet.
Current Productions of Mediocre White Male
Mediocre White Male currently has no current or future productions scheduled
Use the button above to add it to your followspot and be notified when something is announced.
What they loved
What they didn't enjoy
Mediocre White Male Discussions
No posts have been made yet.