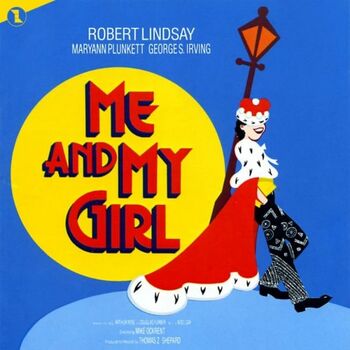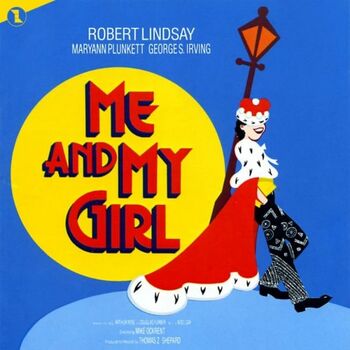 The late Viscount Hareford had a youthful, unfortunate marriage – and kept discreetly out of sight was a son and heir. The Hareford Hall set are despondent when the family solicitor finds the legitimate heir in the less than desirable Lambeth area of London. When Bill is brought to Hampshire, he is forced to decide if he should fit in with high society and lose his Cockney roots and his girlfriend.
Show Length
Recommended Minimum Age 7+
Interval? Yes
Seen by 3 fans
100.0
0.0
Current Productions of Me and my girl
Me and my girl currently has 1 residency
What they loved
Good old fashioned story of boy meets girl with lovely score and excellent performances.
Seen by 3 fans
100.0
0.0
Wishlists |
0
Avg. Rank
12th
What they didn't enjoy
Lacked some of the effects and wow factor of some of the others in my list
Me and my girl Discussions
No posts have been made yet.