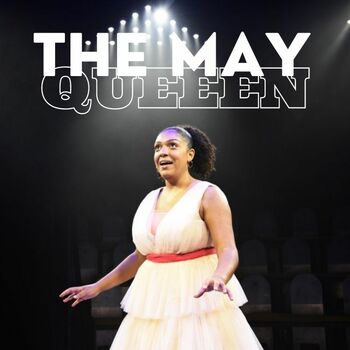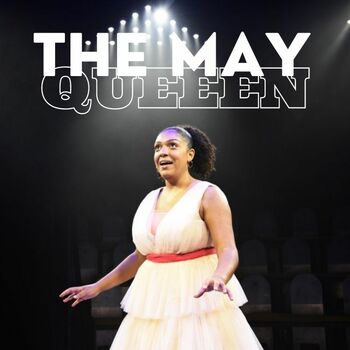 May Day in Coventry, 2022. Sixteen-year-old Leigh has been chosen as May Queen. She's buzzin', as is the rest of the city. The cider is flowing and St George's flag is flying – but during Cov's festivities, our Queen is inevitably toppled. As the year moves on in the City of Peace and Reconciliation, Leigh must face up to the events of that hot May Day, and dig deep within her past and our city's history to ask – how did she get here? And how does she get out?
Show Length 70 Minutes
Recommended Minimum Age 12+
Interval? No
This show does not have enough ratings to display stats yet.
Current Productions of May Queen
May Queen currently has 1 residency
What they loved
What they didn't enjoy
May Queen Discussions
No posts have been made yet.