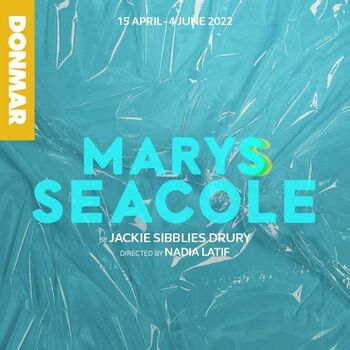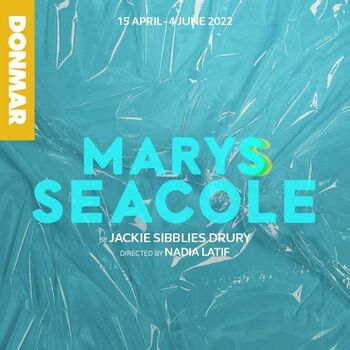 Mary Seacole was the pioneering Jamaican nurse who bravely voyaged to heal soldiers in the Crimean War. She was a traveller, a hotelier and a businesswoman. She was the most impressive woman you've ever met.
Show Length 120 Minutes
Recommended Minimum Age 16+
Interval? Yes
This show does not have enough ratings to display stats yet.
Current Productions of Marys Seacole
Marys Seacole currently has 1 residency
What they loved
What they didn't enjoy
Marys Seacole Discussions
No posts have been made yet.