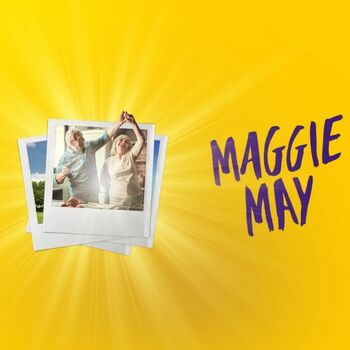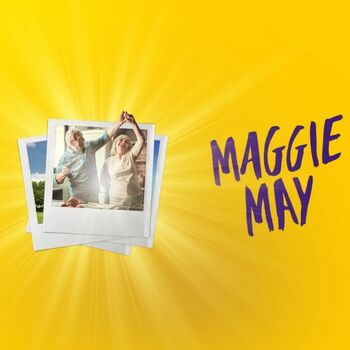 Maggie and Gordon first met in 1971 dancing to the sound of Rod Stewart. Now in their sixties, and still very much in love, they've been finishing each other's songs all their marriage. But now Maggie is feeling foggy and some days the songs are all she can remember. Her son and new girlfriend are coming to dinner and her best friend is asking questions.
Show Length
Recommended Minimum Age 7+
Interval? Yes
This show does not have enough ratings to display stats yet.
Current Productions of Maggie May
Maggie May currently has 1 tour
What they loved
What they didn't enjoy
Maggie May Discussions
No posts have been made yet.