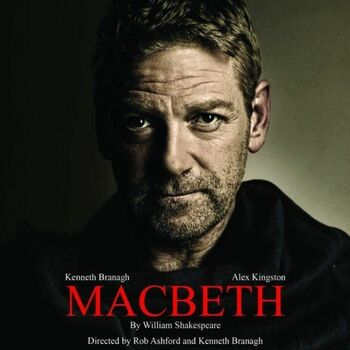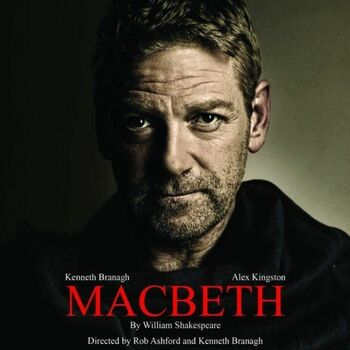 The ruined aftermath of a bloody civil war. Ruthlessly fighting to survive, the Macbeths are propelled towards the crown by forces of elemental darkness.
Show Length 150 Minutes
Recommended Minimum Age 7+
Interval? Yes
This show does not have enough ratings to display stats yet.
Current Productions of Macbeth
Macbeth currently has 1 current production
What they loved
What they didn't enjoy
Macbeth Discussions
No posts have been made yet.