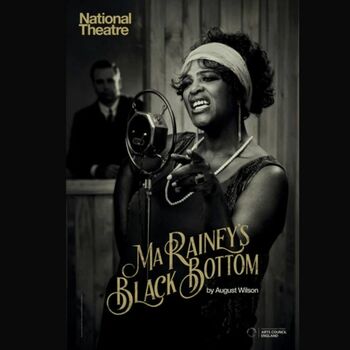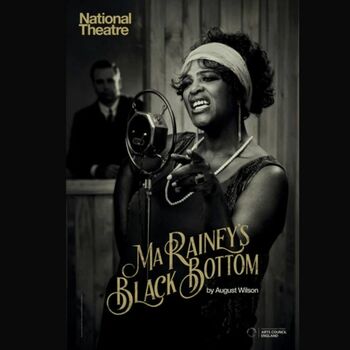 Chicago, 1927. In a recording studio on the city's South Side a battle of wills is raging. Ma Rainey, Mother of the Blues, uses every trick in the book to fight her record producers for control of her music. Hardened by years of ill-treatment and bad deals, she's determined that "Black Bottom", the song that bears her name, will be recorded her way. But Levee, the band's swaggering young trumpet player, plans to catapult the band into jazz age. His ambition puts them all in danger. Inspired by the real-life Blues-legend and infused with her music, August Wilson's play speaks powerfully of a struggle for self-determination against overwhelming odds.
Show Length 145 Minutes
Recommended Minimum Age 10+
Interval? Yes
This show does not have enough ratings to display stats yet.
Current Productions of Ma Rainey's Black Bottom
Ma Rainey's Black Bottom currently has no current or future productions scheduled
Use the button above to add it to your followspot and be notified when something is announced.
What they loved
What they didn't enjoy
Ma Rainey's Black Bottom Discussions
No posts have been made yet.