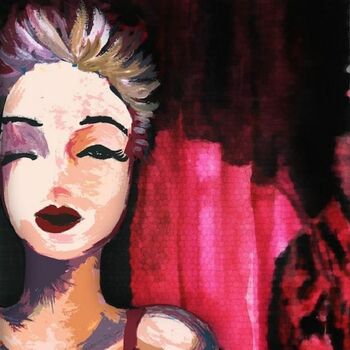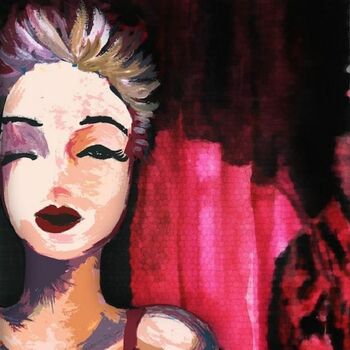 Love (To) Bits is a seriously comedic drama or kind of a dramatic comedy, however you choose to look at it, there will be laughter… and some tears. Think of it as if Bridget Jones and Fleabag had a love child. How could you resist that?! The show incorporates verbatim theatre and Brechtian elements.
Show Length 60 Minutes
Recommended Minimum Age 10+
Interval? No
This show does not have enough ratings to display stats yet.
Current Productions of Love (to) Bits
Love (to) Bits currently has 1 residency
What they loved
What they didn't enjoy
Love (to) Bits Discussions
No posts have been made yet.