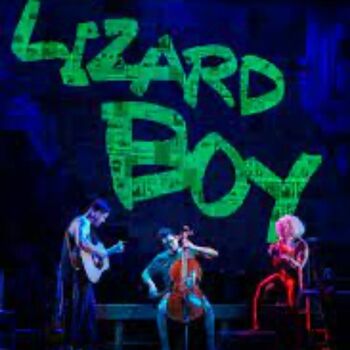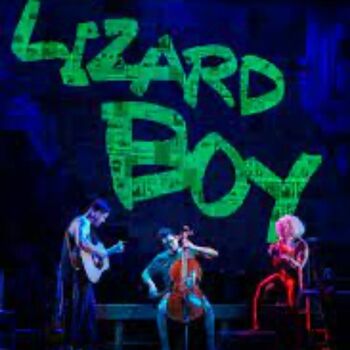 During a bizarre childhood accident, Trevor was drenched head to toe in dragon's blood. Growing green and scaly skin, he withdrew from the world. Tonight—twenty years later—Trevor meets a cute guy on a first date and ends up on an adventure of mythic proportions.
Show Length 60 Minutes
Recommended Minimum Age 12+
Interval? No
This show does not have enough ratings to display stats yet.
Current Productions of Lizard Boy
Lizard Boy currently has 1 residency
What they loved
What they didn't enjoy
Lizard Boy Discussions
No posts have been made yet.