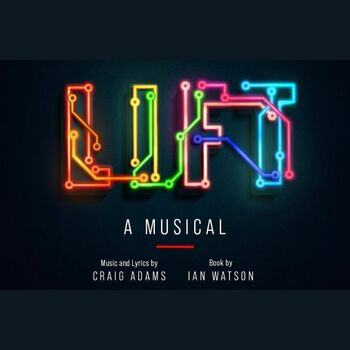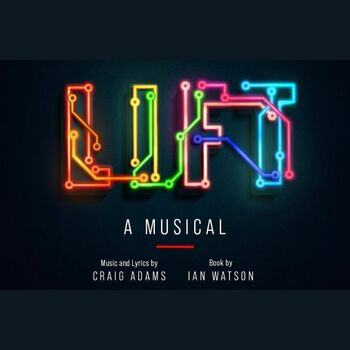 A contemporary musical set in London with a rich and complex musical score. The journey of the LIFT takes one minute (or thereabouts) but the journey of the show takes us through a minute within everyone's imagination, allowing us to say and see things that might not be possible in real life.
How long does Lift Last for?
Does Lift have any age restrictions? 7+
Does Lift have an interval? Yes
This show does not have enough ratings to display stats yet.
Where is Lift playing?
Lift currently has 1 current production
What they loved
What they didn't enjoy
Lift Discussions
No posts have been made yet.