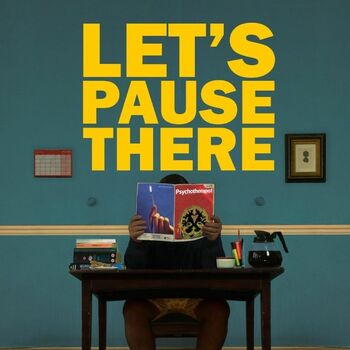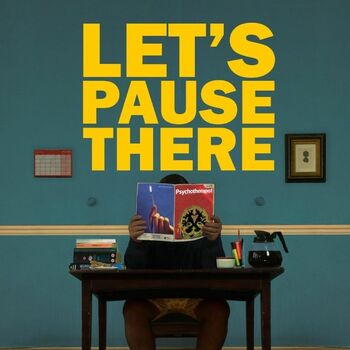 Even therapists have bad days. Sebastian would know. Added to his own troubles are two new clients bringing two new challenges. Summer: a new-age Californian with childhood trauma, and Babatunde: a stand-up comic and survivor from war-torn Sierra Leone. If he can just get through the day to see the love of his life, then surely she will make it all better. Because she loves him as well...right?
Show Length 60 Minutes
Recommended Minimum Age 16+
Interval? No
This show does not have enough ratings to display stats yet.
Current Productions of LET'S PAUSE THERE
LET'S PAUSE THERE currently has 1 residency
What they loved
What they didn't enjoy
LET'S PAUSE THERE Discussions
No posts have been made yet.