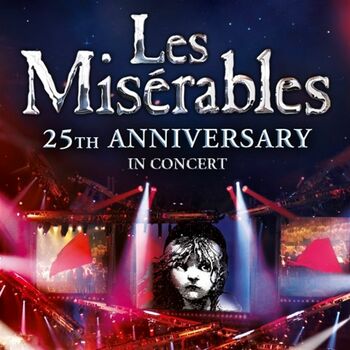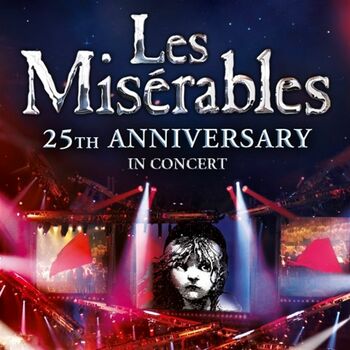 Les Misérables – The Staged Concert opened to critical acclaim at the Sondheim Theatre in December 2020 and was extended twice by public demand to September
How long does Les Miserables Concert Last for?
Does Les Miserables Concert have any age restrictions? 7+
Does Les Miserables Concert have an interval? Yes
Seen by 9 fans
100.0
0.0
Where is Les Miserables Concert playing?
Les Miserables Concert currently has 1 current production
What they loved
Incredibly moving, focus on vocals. First time round was all star cast pre pandemic, second was first time back at Les Mis post lockdowns. Both equally brilliant, two very special nights!
During Covid......
It's Les Mis again, what's not to like! I loved the focus on the music, especially moments when the orchestra got highlighted more than usual so they could be really appreciated.
Seen by 9 fans
100.0
0.0
Wishlists |
1
Avg. Rank
14th
What they didn't enjoy
Some weak casting, like Michael Ball who didn't suit Javert at all, and just the fact it isn't the complete show - a few weird things like Gavroche's individual death were cut.
Les Miserables Concert Discussions
No posts have been made yet.