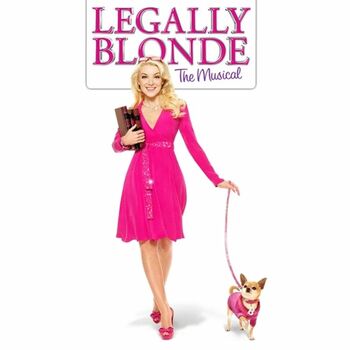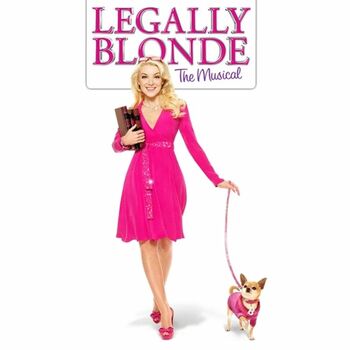 Legally Blonde is the well-known story of sorority president Elle Woods, as she crosses the country on a mission to find love at Harvard Law School. After discovering that she can use law for the greater good, she uses her new found skills to defy the odds and prove that pink really can save the day!
How long does Legally Blonde Last for?
Does Legally Blonde have any age restrictions? 7+
Does Legally Blonde have an interval? Yes
Seen by 14 fans
79.0
7.0
Where is Legally Blonde playing?
Legally Blonde currently has 1 current production
- (no closing date announced)
- (no closing date announced)
What they loved
The songs
New take on a film I love
It was a great show, lovely cast.
Perfect
I will never not listen to this soundtrack when it comes on my playlist, sheridan smith is outstanding
Singing, the set and bruiser! OH MY GOD!
So. Much. Fun.
The score is just one of my all time favourites
Surprisingly enjoyed this one! Nice feel-good show.
Seen by 14 fans
79.0
21.0
Wishlists |
5
Avg. Rank
12th
What they didn't enjoy
Not enough dog
Omg you guys.....theres nothing I did not like
The costumes, the chores, some actors seemed miscast
Probably not for everyone.
Legally Blonde Discussions
| Title | Posted by | Replies | Last reply |
| --- | --- | --- | --- |
| | | 1 | almost 2 years ago |
| | | 0 | over 1 year ago |
| | | 0 | over 1 year ago |