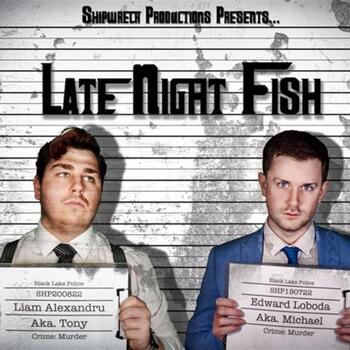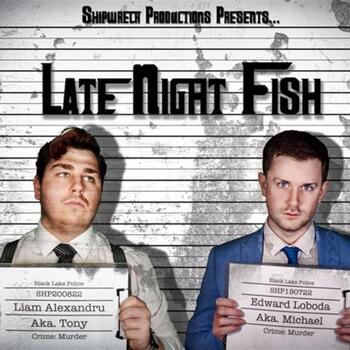 A tragically comedic piece following two menacing gangsters disposing of a body in a nearby lake. What could possibly go wrong? Michael and Tony are in the "Waste Management Business". They've been asked to dispose of a large "package" in a nearby lake with no questions asked. Join us on a tale of missing boats, existential questions, and gangster films as we take you on a trip into the average day of a "Union Representative".
How long does Late Night Fish Last for? 45 Minutes
Does Late Night Fish have any age restrictions? 14+
Does Late Night Fish have an interval? No
This show does not have enough ratings to display stats yet.
Where is Late Night Fish playing?
Late Night Fish currently has no current or future productions scheduled
Use the button above to add it to your followspot and be notified when something is announced.
What they loved
What they didn't enjoy
Late Night Fish Discussions
No posts have been made yet.