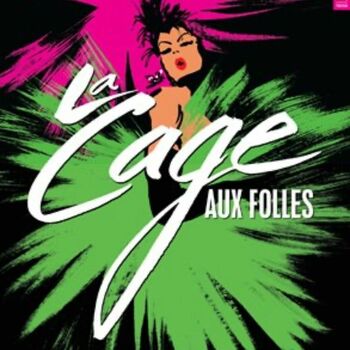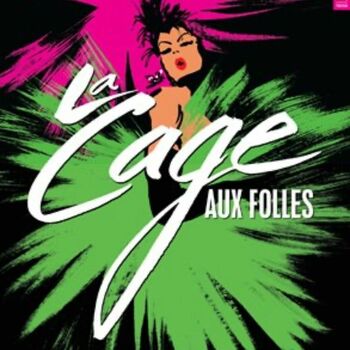 Georges is the manager of a Saint-Tropez nightclub featuring drag entertainment, and Albin, his romantic partner and star attraction. Things are going swimmingly until Georges' son, Jean-Michel, brings home his fiancée's ultra-conservative parents to meet them.
Show Length
Recommended Minimum Age 7+
Interval? Yes
This show does not have enough ratings to display stats yet.
Current Productions of La Cage Aux Folles
La Cage Aux Folles currently has no current or future productions scheduled
Use the button above to add it to your followspot and be notified when something is announced.
What they loved
Iconic, beautiful, empowering and the cast we saw was just mesmerising
What they didn't enjoy
La Cage Aux Folles Discussions
No posts have been made yet.