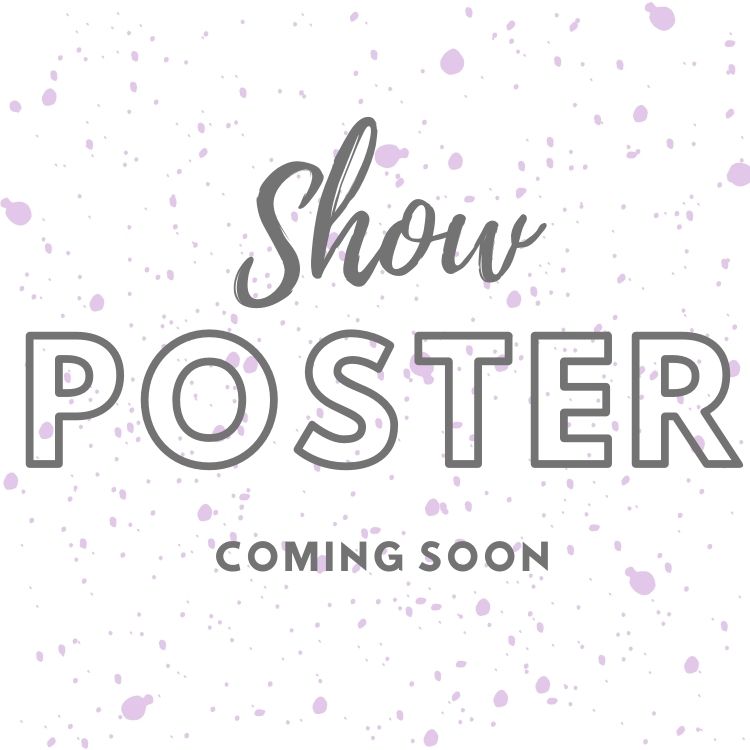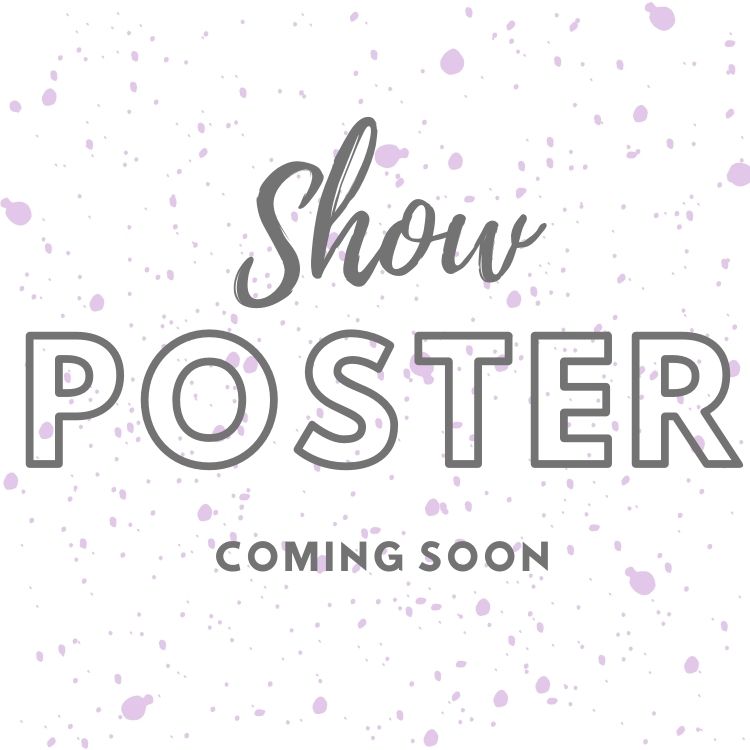 'It don't always turn out like you think it is. You don't always have the kind of life that you dream about. You know what I mean?' Jim Becker and his unlicensed drivers take the people of Pittsburgh Hill District where regular taxi cabs won't – healing old wounds and tearing new ones as they pass the time in a condemned taxi rank between pick-ups.
Show Length 165 Minutes
Recommended Minimum Age 12+
Interval? Yes
This show does not have enough ratings to display stats yet.
Current Productions of Jitney
Jitney currently has 1 residency and 1 tour
What they loved
What they didn't enjoy
Jitney Discussions
No posts have been made yet.