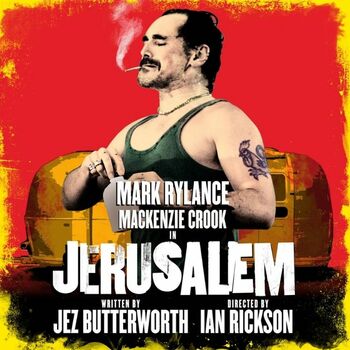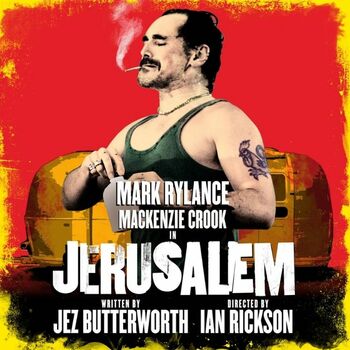 On St George's Day, the morning of the local county fair, Johnny Byron is a wanted man. The Council officials want to serve him an eviction notice, his son wants his dad to take him to the fair, Troy Whitworth wants to wreak his revenge and a motley crew of mates wants his ample supply of drugs and alcohol.
Show Length
Recommended Minimum Age 7+
Interval? Yes
This show does not have enough ratings to display stats yet.
Current Productions of Jerusalem
Jerusalem currently has 1 residency
What they loved
What they didn't enjoy
Jerusalem Discussions
No posts have been made yet.