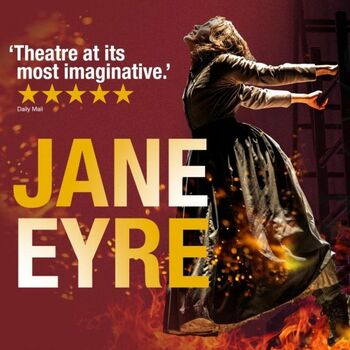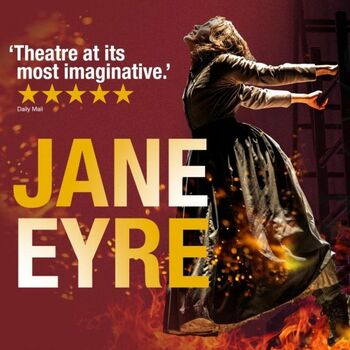 The classic story of the trailblazing Jane is as inspiring as ever. This bold and dynamic production uncovers one woman's fight for freedom and fulfilment on her own terms. Jane Eyre's spirited heroine faces life's obstacles head-on, surviving poverty, injustice and the discovery of bitter betrayal before taking the ultimate decision to follow her heart.
How long does Jane Eyre Last for?
Does Jane Eyre have any age restrictions? 7+
Does Jane Eyre have an interval? Yes
This show does not have enough ratings to display stats yet.
Where is Jane Eyre playing?
Jane Eyre currently has 1 current production
What they loved
What they didn't enjoy
Jane Eyre Discussions
No posts have been made yet.