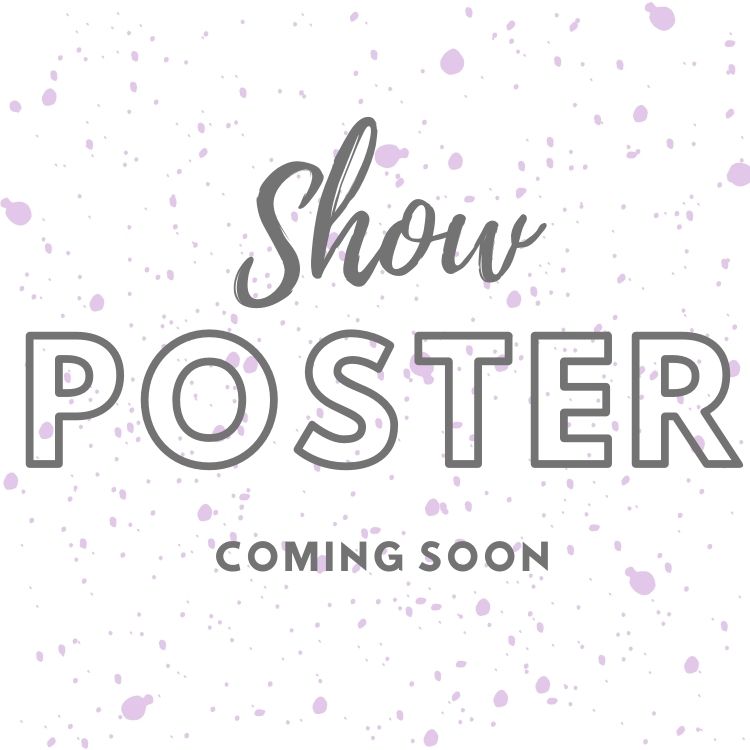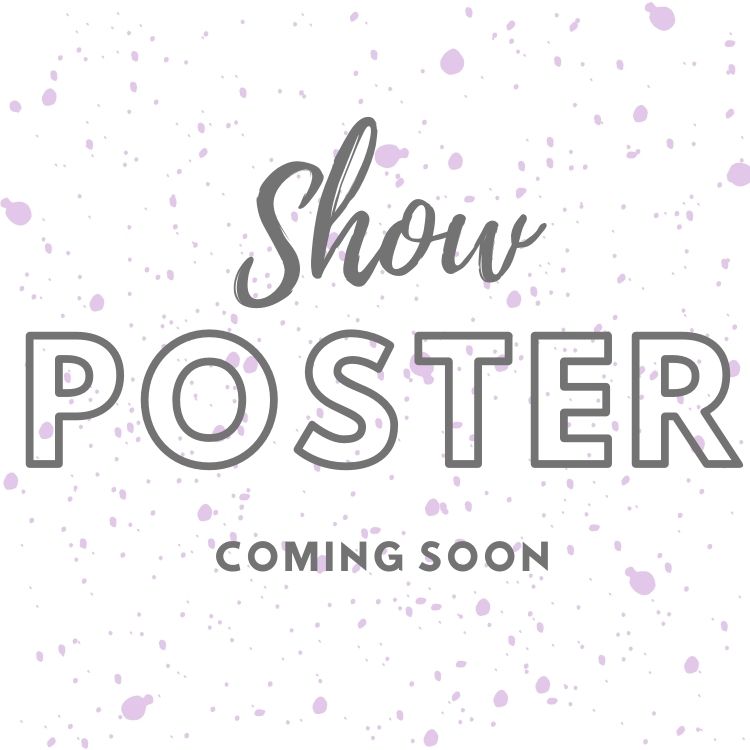 Wertheim Department Store, Berlin, 1928. A big sale is on and brings with it the exuberant and diverse personalities of the Weimar Republic. Follow these characters as they scrabble mindlessly for any deal they can get their hands on. We see parents forgetting about their children, mad kleptomaniacs (because why not?) and even a store wedding! All in the name of godless consumerism… there must be something in the air!
Show Length 50 Minutes
Recommended Minimum Age +
Interval? No
This show does not have enough ratings to display stats yet.
Current Productions of It's in the Air!
It's in the Air! currently has 1 residency
What they loved
What they didn't enjoy
It's in the Air! Discussions
No posts have been made yet.