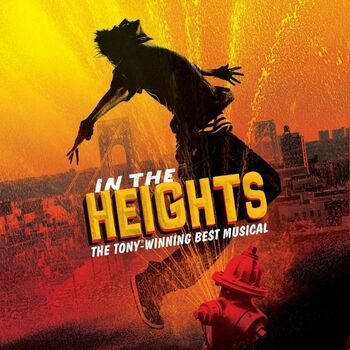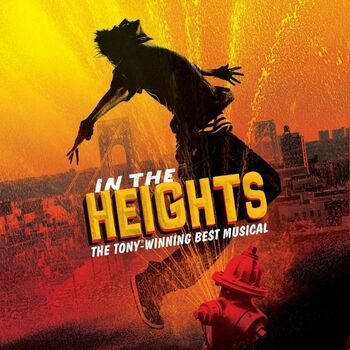 In The Heights is an exhilarating journey into Washington Heights, one of Manhattan's most vibrant communities – a place where the coffee from the corner bodega is light and sweet, the windows are always open and the breeze carries the rhythm of three generations of music. It's a community on the brink of change, full of hopes, dreams and pressures, where the biggest struggle can be deciding which traditions to take with you, and which ones to leave behind. With a gripping story and incredible Latin and hip-hop infused score, In The Heights is a ground-breaking 21st century musical about what it takes to make a living, what it costs to have a dream, and what it means to be home.
Show Length 155 Minutes
Recommended Minimum Age 7+
Interval? Yes
This show does not have enough ratings to display stats yet.
Current Productions of In the Heights
In the Heights currently has no current or future productions scheduled
Use the button above to add it to your followspot and be notified when something is announced.
What they loved
What they didn't enjoy
In the Heights Discussions
No posts have been made yet.