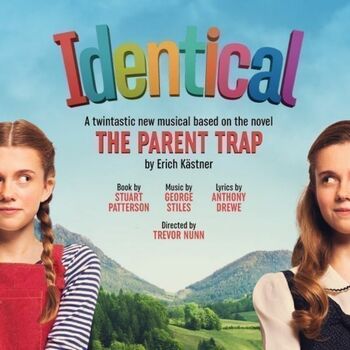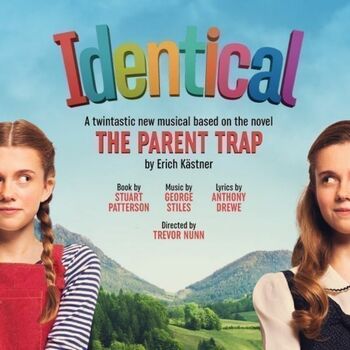 In an attempt to get to know their parents and reconcile the two halves of their family, they decide to swap places and live each other's lives. The show is directed by Olivier and Tony award-winning Sir Trevor Nunn responsible for some of the greatest hits in the world (Les Miserables, Starlight Express, Cats and Sunset Boulevard).
Show Length
Recommended Minimum Age 7+
Interval? Yes
This show does not have enough ratings to display stats yet.
Current Productions of Identical
Identical currently has 1 upcoming production
July 2022 - September 2022
July 2022 - September 2022
What they loved
What they didn't enjoy
Identical Discussions
No posts have been made yet.