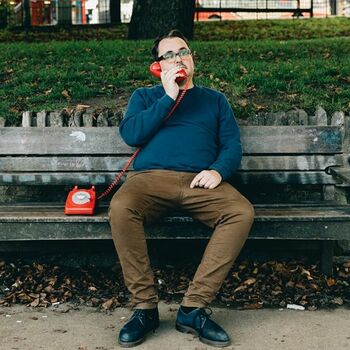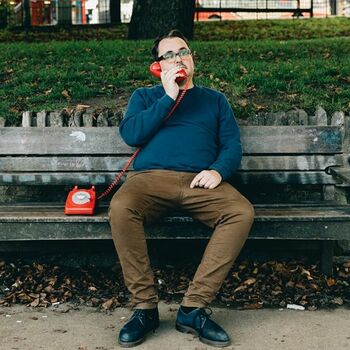 Tommy – a writer and performer with experience of living with disability and the benefit system - asks two disabled people with no performance background to join him on stage and read a script for the first time in front of you, the live audience. This powerful and experimental piece of theatre explores the challenge for the disabled community to be heard in the face of broad stroke Daily Mail prejudice and aggressive, institutionalised opinions. This is a show that explores real attitudes towards those who claim benefits, disabilities that aren't always visible to the eye and was created when Jeremy Kyle was still shouting on TV. This isn't a show for the community, it's for those who sit outside it.
Show Length 60 Minutes
Recommended Minimum Age 16+
Interval? No
This show does not have enough ratings to display stats yet.
Current Productions of How Disabled Are You?
How Disabled Are You? currently has 1 residency
What they loved
What they didn't enjoy
How Disabled Are You? Discussions
No posts have been made yet.