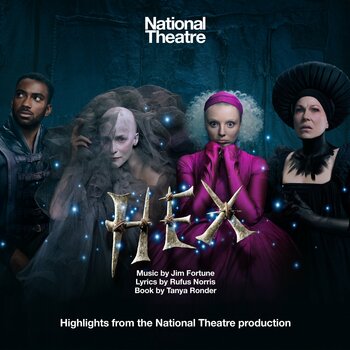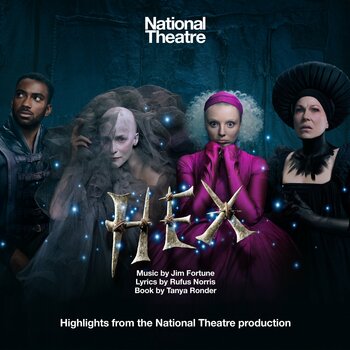 Deep in the wood, a lonely fairy longs for someone to bless. When she is summoned to the palace to help the princess sleep, her dream turns into a nightmare and her blessing becomes a curse. Soon, she is plunged into a frantic, hundred-year quest to somehow make everything right.
How long does Hex Last for? 150 Minutes
Does Hex have any age restrictions? 8+
Does Hex have an interval? Yes
Seen by 6 fans
100.0
0.0
Where is Hex playing?
Hex currently has no current or future productions scheduled
Use the button above to add it to your followspot and be notified when something is announced.
What they loved
Clever adaptation of the sleeping beauty story. Lovely design and costumes. songs are clever. Understudy was on for the main part, Amazing performance. She also got stuck Up in the flies for 15 minutes and had to be brought down to huge round of applause!
Magical set. Lovely performances. Enchanting interpretation of the Sleeping Beauty tale.
Overall enjoyed this but there were a few moments that did not sit so well. Another one I am glad to have caught before the run ended.
Lead actress Lisa Lambe has an absolutely beautiful voice. Wonderfully staged and really felt magical.
Seen by 6 fans
100.0
0.0
Wishlists |
0
Avg. Rank
37th
What they didn't enjoy
Nothing
Not my preferred genre of theatre so did drift a little in some sections.
A little bit overly complicated. Only a couple of memorable songs, but the memorable ones were just lovely.
Hex Discussions
No posts have been made yet.