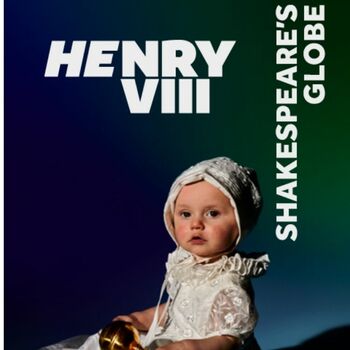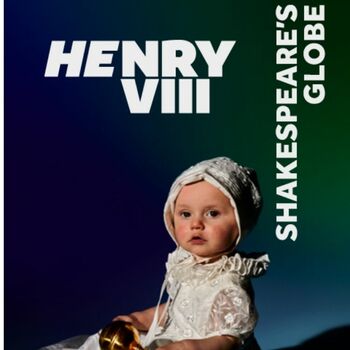 See the story of Henry VIII from a female perspective as Shakespeare's exploration of love, lineage and power, co-written with John Fletcher, unfolds in the Globe Theatre this Summer. You know the story: a King who turns his country upside down to try and secure a male heir. But it's never been told this way before. A Queen fights for justice. A Lady provokes reformation. But in the absence of a son, can a Princess change the future?
Show Length 120 Minutes
Recommended Minimum Age 7+
Interval? Yes
This show does not have enough ratings to display stats yet.
Current Productions of Henry VIII
Henry VIII currently has 1 residency
What they loved
What they didn't enjoy
Henry VIII Discussions
No posts have been made yet.