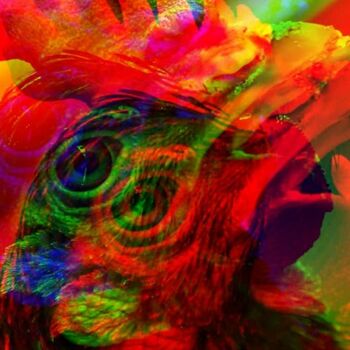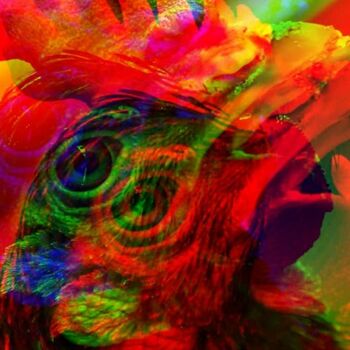 Two privileged, East London-dwelling flatmates have to keep a chicken alive for a year in order to inherit a large fortune. Hen is a percussive, surreal examination of intergenerational trauma, addiction and the madness of grief. Crucially, it is also a comedy about an invisible chicken. As the challenges of living with a barn animal become more and more unbearable, Alister and Andrew have to ask themselves what they are willing to forgo of their sanity for the sake of money. This is a chaotic and unflinching look at the toxicity of privilege that highlights the inherent absurdity of class. Thematically Hen explores co-dependency, addiction and the membrane between homo-social and homosexual relationships. The play also explores the relationship with grief and addiction as Alister substitutes substance abuse with his new found obsession with his deceased mother. Despite is long-ranging and dark subject matter, however, Hen remains a comedy.
How long does Hen Last for? 120 Minutes
Does Hen have any age restrictions? 18+
Does Hen have an interval? No
This show does not have enough ratings to display stats yet.
Where is Hen playing?
Hen currently has no current or future productions scheduled
Use the button above to add it to your followspot and be notified when something is announced.
What they loved
What they didn't enjoy
Hen Discussions
No posts have been made yet.