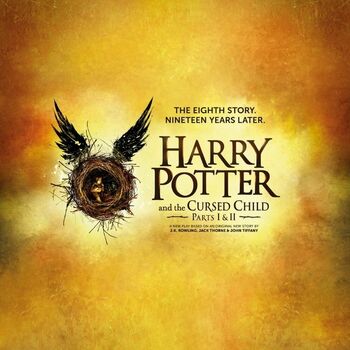 Harry Potter And The Cursed Child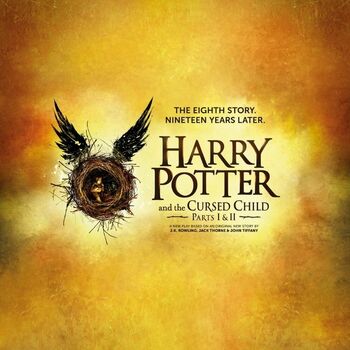 19 years after Harry, Ron, and Hermione saved the wizarding world, they're back on a most extraordinary new adventure – this time, joined by a brave new generation…
Show Length
Recommended Minimum Age 7+
Interval? Yes
Seen by 8 fans
88.0
12.0
Current Productions of Harry Potter And The Cursed Child
Harry Potter And The Cursed Child currently has 1 residency
July 2016 - (no closing date announced)
What they loved
Wellll....its just spectacular in every way
Loved the set and the character development.
Wife enjoyed it :-)
Leaves you asking: how did they do that?
Incredible effects
Mesmerising, unique, inventive. Lots of easter eggs, hidden details and surprises.
I'm not the biggest Harry Potter fan but still enjoyed this, Had some very impressive magic tricks,
Seen by 8 fans
88.0
12.0
Wishlists |
3
Avg. Rank
11th
What they didn't enjoy
The long wait for tickets (was worth it though!) Two part format also makes it pricey for families (hence why my kids have not yet seen it)
Too expensive!
The most expensive seat i've ever had a nap in.
It's a lot of Harry Potter in a short period of time. Also hard to get out of the habit of expecting them to break out into song.
It's 2 shows over 6 hours - which is very long. Prepare to get a numb bum!
The storyline was a bit... weird
Harry Potter And The Cursed Child Discussions
No posts have been made yet.