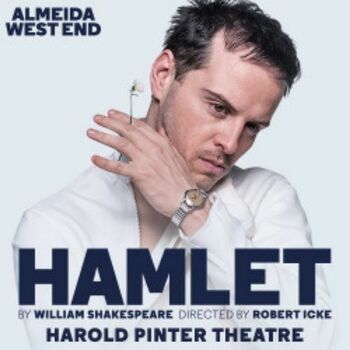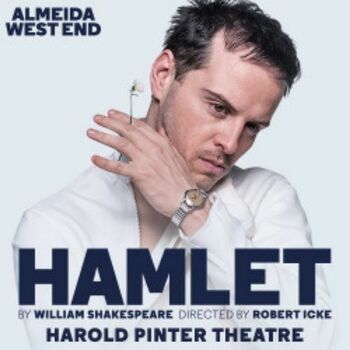 A student is called home from university to find his life turned upside down. He had the world at his feet, but now everything has changed. Who can be trusted? Who can be believed? Sent by the ghost of his father to avenge his brutal death, Hamlet's mission to expose the truth is a perilous journey of madness, murder and lost love. What will ultimately become of a young man sent to kill?
How long does Hamlet Last for? 155 Minutes
Does Hamlet have any age restrictions? 10+
Does Hamlet have an interval? Yes
This show does not have enough ratings to display stats yet.
Where is Hamlet playing?
Hamlet currently has no current or future productions scheduled
Use the button above to add it to your followspot and be notified when something is announced.
What they loved
What they didn't enjoy
Hamlet Discussions
No posts have been made yet.