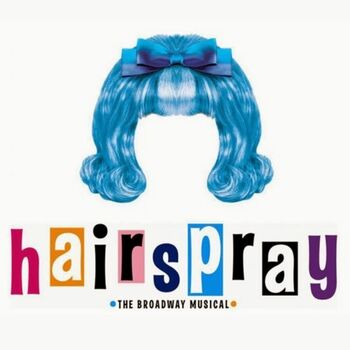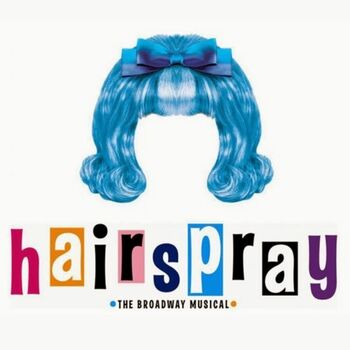 The original award-winning production of Hairspray the Musical directed by Jack O'Brien and choreographed by Jerry Mitchell
How long does Hairspray Last for?
Does Hairspray have any age restrictions? 7+
Does Hairspray have an interval? Yes
Seen by 15 fans
93.0
7.0
Where is Hairspray playing?
Hairspray currently has 1 current production
What they loved
Such a feel good musical get up and dance
Joyful
Amazing story and soundtrack
Loved this show, the soundtrack has been on in the car since we left the theatre!
I loved when we didnt know what was in the spray can and i loved the music and dancing and it was really fun
Well paced, gorgeous presentation, full of bops, engaging, emotive and uplifting.
Seen by 15 fans
93.0
7.0
Wishlists |
0
Avg. Rank
13th
What they didn't enjoy
There wasnt anything i didnt like i just liked some other shows better
Pricing at the Coli was a bit on the steep side - hooray for day seats facilitating multiple visits!
Hairspray Discussions
No posts have been made yet.