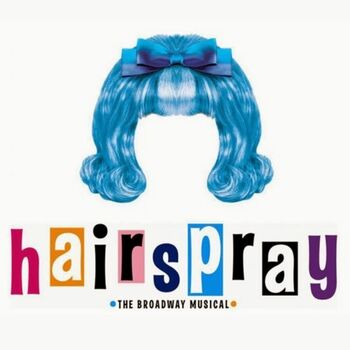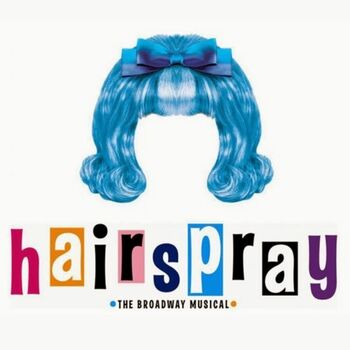 It's 1962 in Baltimore, and the lovable plus-size teen, Tracy Turnblad, has only one desire – to dance on the popular "Corny Collins Show." When her dream comes true, Tracy is transformed from social outcast to sudden star. She must use her newfound power to dethrone the reigning Teen Queen, win the affections of heartthrob, Link Larkin, and integrate a TV network… all without denting her 'do! This feel-good family musical is filled with show-stopping numbers that are guaranteed to get you tapping your feet and shimmying in your seat!
How long does Hairspray Last for?
Does Hairspray have any age restrictions? 7+
Does Hairspray have an interval? Yes
Seen by 19 fans
95.0
0.0
Where is Hairspray playing?
Hairspray currently has 1 current production and 1 upcoming production
July 2024 - February 2025
July 2024 - February 2025
What they loved
Such a feel good musical get up and dance
Joyful
Amazing story and soundtrack
Loved this show, the soundtrack has been on in the car since we left the theatre!
I loved when we didnt know what was in the spray can and i loved the music and dancing and it was really fun
Well paced, gorgeous presentation, full of bops, engaging, emotive and uplifting.
Loved the songs
Seen by 19 fans
95.0
5.0
Wishlists |
1
Avg. Rank
16th
What they didn't enjoy
There wasnt anything i didnt like i just liked some other shows better
Pricing at the Coli was a bit on the steep side - hooray for day seats facilitating multiple visits!
Hairspray Discussions
No posts have been made yet.