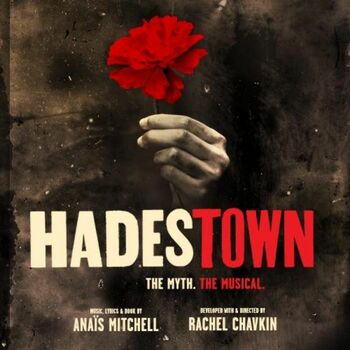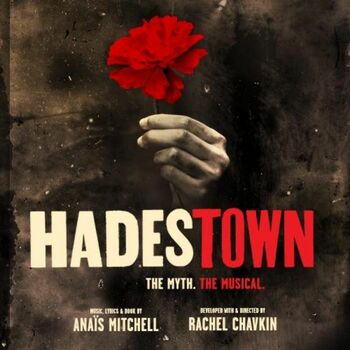 In the warmth of summertime, songwriter Orpheus and his muse Eurydice are living it up and falling in love. But as winter approaches, reality sets in: these young dreamers can't survive on songs alone. Tempted by the promise of plenty, Eurydice is lured to the depths of industrial Hadestown. On a quest to save her, Orpheus journeys to the underworld where their trust is put to a final test.
How long does Hadestown Last for?
Does Hadestown have any age restrictions? 7+
Does Hadestown have an interval? Yes
Seen by 3 fans
100.0
0.0
Where is Hadestown playing?
Hadestown currently has no current or future productions scheduled
Use the button above to add it to your followspot and be notified when something is announced.
What they loved
Brilliant soundtrack, brilliant storyboarding and brilliant cast. Just brilliant
Everything
a life-chaning experience. everything. i loved everything.
Seen by 3 fans
100.0
0.0
What they didn't enjoy
It left London too soon
Nothing
Hadestown Discussions
No posts have been made yet.