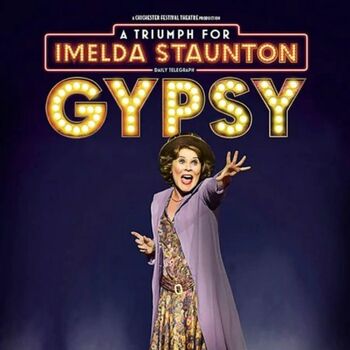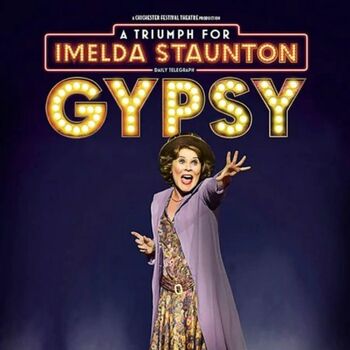 Gypsy tells the true, humorous and powerful story of the rise to fame of Gypsy Rose Lee, star of 1930s burlesque and her tempestuous relationship with her ambitious mother Rose. Perhaps the best role in any musical, Rose is a force to be reckoned with as she throws all love interest aside, pushing her daughters June and Louise to stardom.
Show Length
Recommended Minimum Age 7+
Interval? Yes
This show does not have enough ratings to display stats yet.
Current Productions of Gypsy
Gypsy currently has 1 current production and 1 upcoming production
07 July 2022 - 24 July 2022
07 July 2022 - 24 July 2022
What they loved
An incredible, unforgettable night. What a privilege to have been at this one off event. Just amazing!
What they didn't enjoy
Gypsy Discussions
No posts have been made yet.