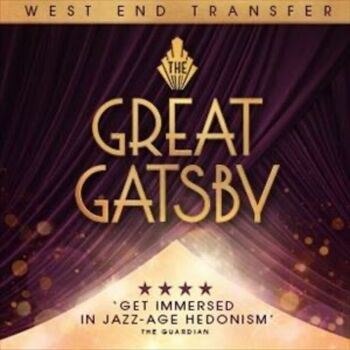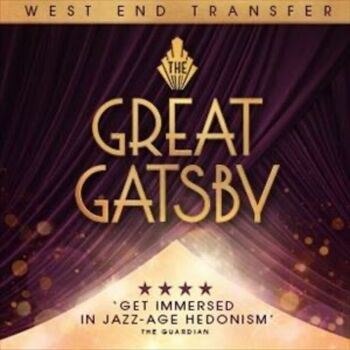 Welcome back to the roaring twenties! Jay Gatsby invites you to one of his infamous parties. The champagne flows and as the drama unfolds the man himself will be the perfect host. As invites go, this is the hottest ticket in town. A hedonistic world of red hot rhythms, bootleg liquor and pure jazz age self-indulgence awaits. Dress to the nines and immerse yourself in this heart racing adaption of F Scott Fitzgerald's seminal tale.
How long does Great Gatsby Last for?
Does Great Gatsby have any age restrictions? 7+
Does Great Gatsby have an interval? Yes
This show does not have enough ratings to display stats yet.
Where is Great Gatsby playing?
Great Gatsby currently has 1 current production
16 September 2021 - 30 October 2022
16 September 2021 - 30 October 2022
What they loved
Fun, wonderfully themed, just not my cup of tea despite loving the book!
What they didn't enjoy
Great Gatsby Discussions
No posts have been made yet.