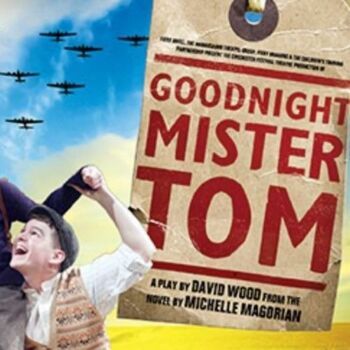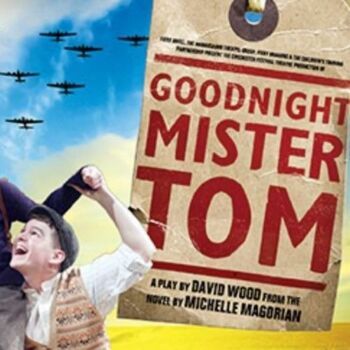 Set during the dark and dangerous build-up to the Second World War, Goodnight Mister Tom follows sad young William Beech, who is evacuated to the idyllic English countryside and builds a remarkable and moving friendship with the elderly recluse Tom Oakley. All seems perfect until William is devastatingly summoned by his mother back to London.
Show Length 125 Minutes
Recommended Minimum Age 7+
Interval? Yes
This show does not have enough ratings to display stats yet.
Current Productions of Goodnight Mister Tom
Goodnight Mister Tom currently has no current or future productions scheduled
Use the button above to add it to your followspot and be notified when something is announced.
What they loved
What they didn't enjoy
Goodnight Mister Tom Discussions
No posts have been made yet.