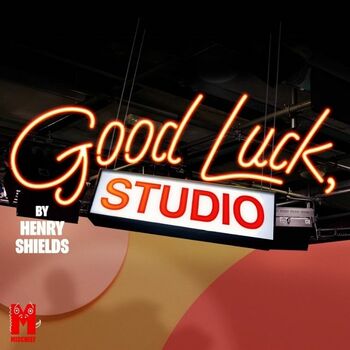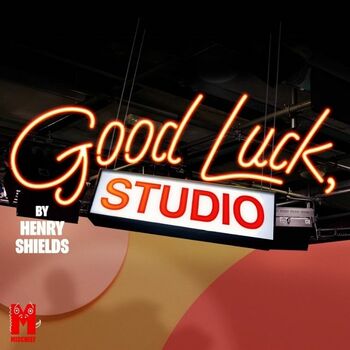 It's the final night of recording Wibble the Dragon. The show is massively over budget and under written. With one hour left to film 16 pages and an audience of children getting more and more impatient, the cast and crew know big cuddly heads are going to roll. The last thing anyone needs is a failed actor showing up with a sinister vendetta and his own dragon costume. In this adult take on a kids' TV show more than just careers will die. Good Luck, Studio is a new dark comedy from the award-winning theatre company Mischief, written by Henry Shields and directed by Henry Lewis.
Show Length
Recommended Minimum Age 14+
Interval? No
This show does not have enough ratings to display stats yet.
Current Productions of Good Luck, Studio
Good Luck, Studio currently has 1 upcoming production
30 September 2022 - 15 October 2022
30 September 2022 - 15 October 2022
What they loved
What they didn't enjoy
Good Luck, Studio Discussions
No posts have been made yet.