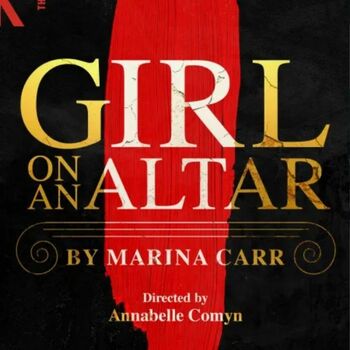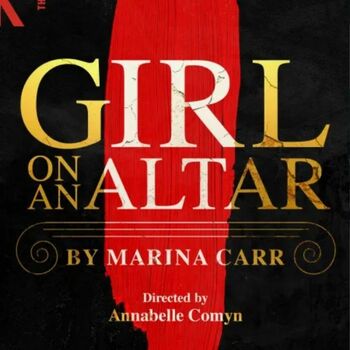 Clytemnestra's world is torn apart when her husband, Agamemnon, sacrifices their daughter for the sake of war. Ten years on from this unthinkable tragedy, the couple are reunited. What follows is a dangerous battle of love, grief and power.
Show Length 135 Minutes
Recommended Minimum Age 14+
Interval? Yes
This show does not have enough ratings to display stats yet.
Current Productions of Girl On An Altar
Girl On An Altar currently has 1 residency
What they loved
What they didn't enjoy
Girl On An Altar Discussions
No posts have been made yet.