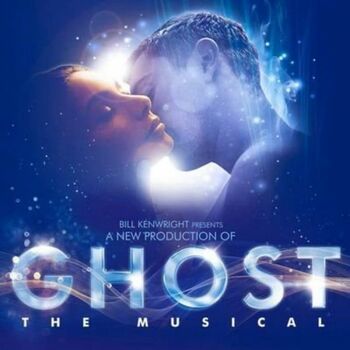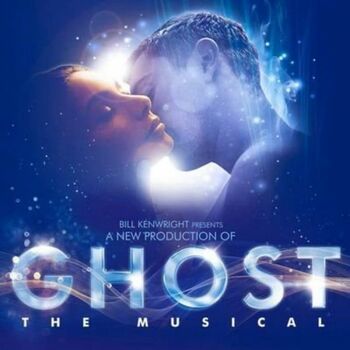 Walking back to their apartment late one night a tragic encounter sees Sam murdered and his beloved girlfriend Molly alone, in despair and utterly lost. But with the help of a phoney storefront psychic Same, trapped between this world and the next, tries to communicate with Molly in the hope of saving her from grave danger...
Show Length 155 Minutes
Recommended Minimum Age 7+
Interval? Yes
This show does not have enough ratings to display stats yet.
Current Productions of Ghost
Ghost currently has no current or future productions scheduled
Use the button above to add it to your followspot and be notified when something is announced.
What they loved
I wish this was still out as it was a fantastic show the special effect was incredible and the music was beautiful. I was lucky to have been able to see this in New York and London and Glasgow. Richard Fleesman and Casie Levi were just fantastic.
What they didn't enjoy
That it is no longer available :)
Ghost Discussions
No posts have been made yet.