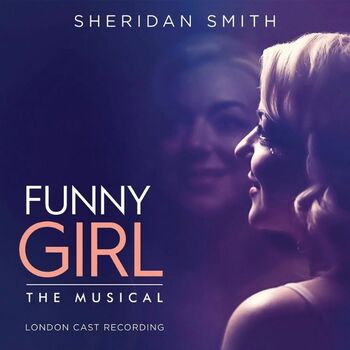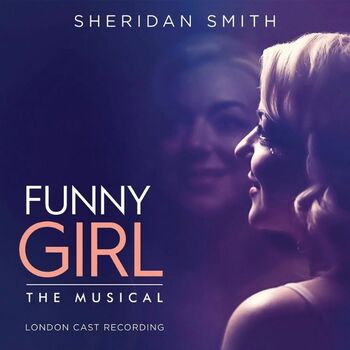 In the Ziegfeld Follies, in Hollywood films, and on the radio, Fanny Brice was one of the most celebrated entertainers of her time. With humor, talent and chutzpah, young Fanny, an awkward Jewish girl who "isn't pretty," defies the odds and becomes one of the greatest stars of her generation. Fanny's rise to super-stardom and her turbulent romance with gambler Nick Arnstein are explored through Bob Merrill and Jule Styne's unforgettable score, which includes "People," "Don't Rain On My Parade," "I'm the Greatest Star," "The Music That Makes Me Dance," and "You Are Woman, I Am Man."
How long does Funny Girl Last for?
Does Funny Girl have any age restrictions? 7+
Does Funny Girl have an interval? Yes
This show does not have enough ratings to display stats yet.
Where is Funny Girl playing?
Funny Girl currently has 2 current productions
What they loved
What they didn't enjoy
Funny Girl Discussions
No posts have been made yet.